From concept to reality, we deliver unrivaled service, design, and quality – creating captivating experiences with water.
At Fountain People, we are driven to promote social, mental, and physical well-being by shaping water throughout communities worldwide. That's why we provide our clients with high-quality equipment and design services for water features in commercial, entertainment, recreational and residential settings.

Fountain equipment made to perform.
The Total Solutions Approach to Water Feature Design and Manufacturing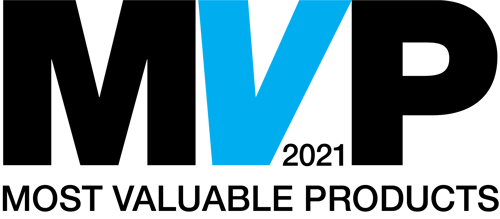 In The Media Fountain People receives MVP award
The Aquatics International Most Valuable Product Award was recently given to Fountain People for its line of Water Odyssey™ Aquatic Play Products. Every year, Aquatics International magazine readers vote on the industry's best new products, with the top 25 receiving the Most Value Product award and a feature in the magazine's MVP awards issue.
Project & Product Highlights Notable Installations
Fountain People has over 5000 installations of fountain and aquatic play equipment worldwide. Browse some of our more notable installations below.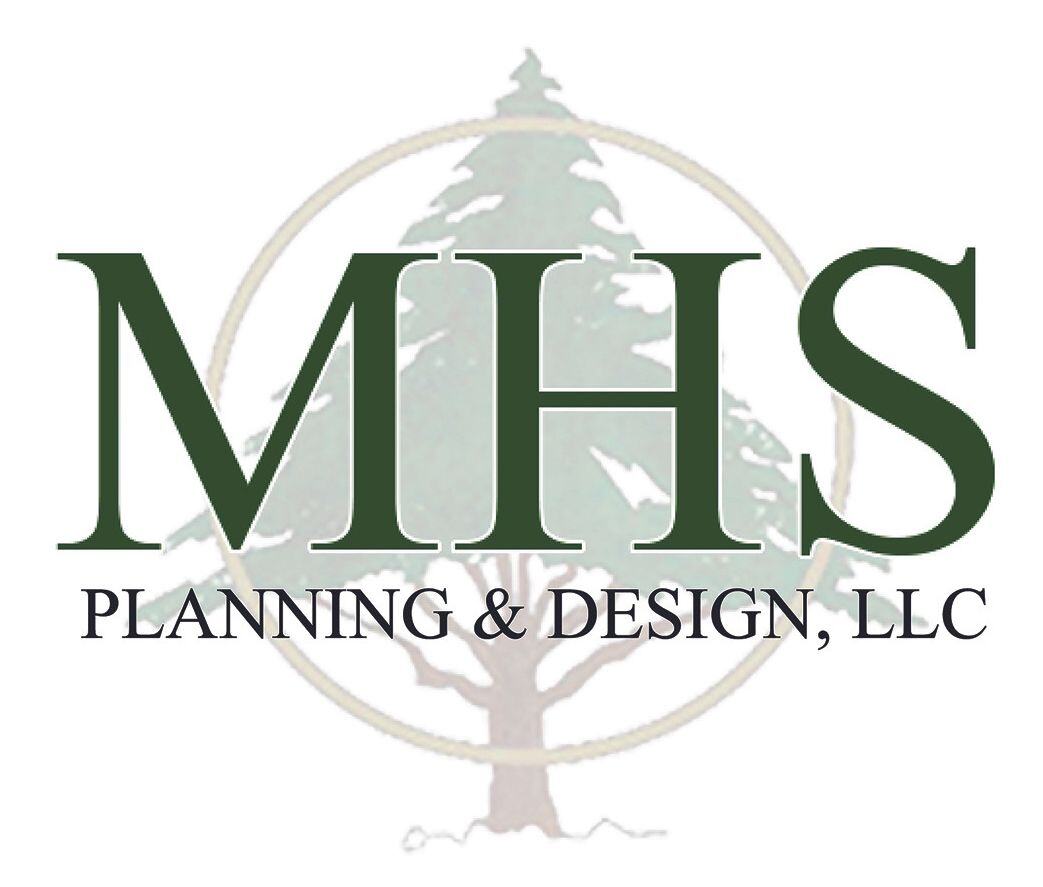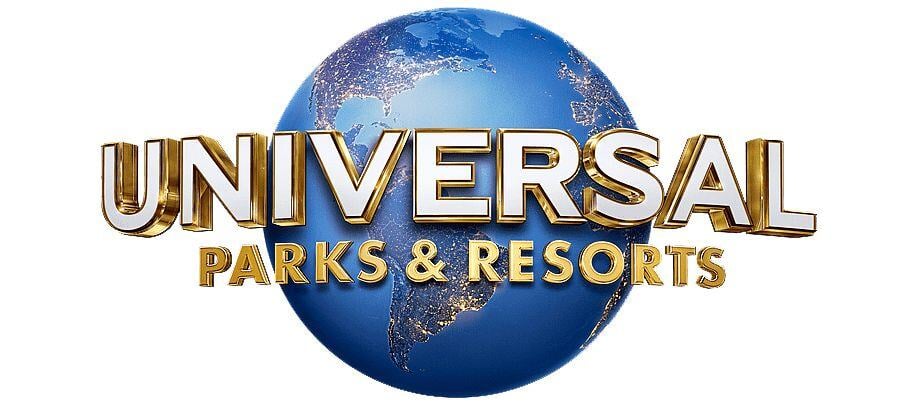 Looking For A Contractor?
We can make some recommendations from within our extensive contractor network.