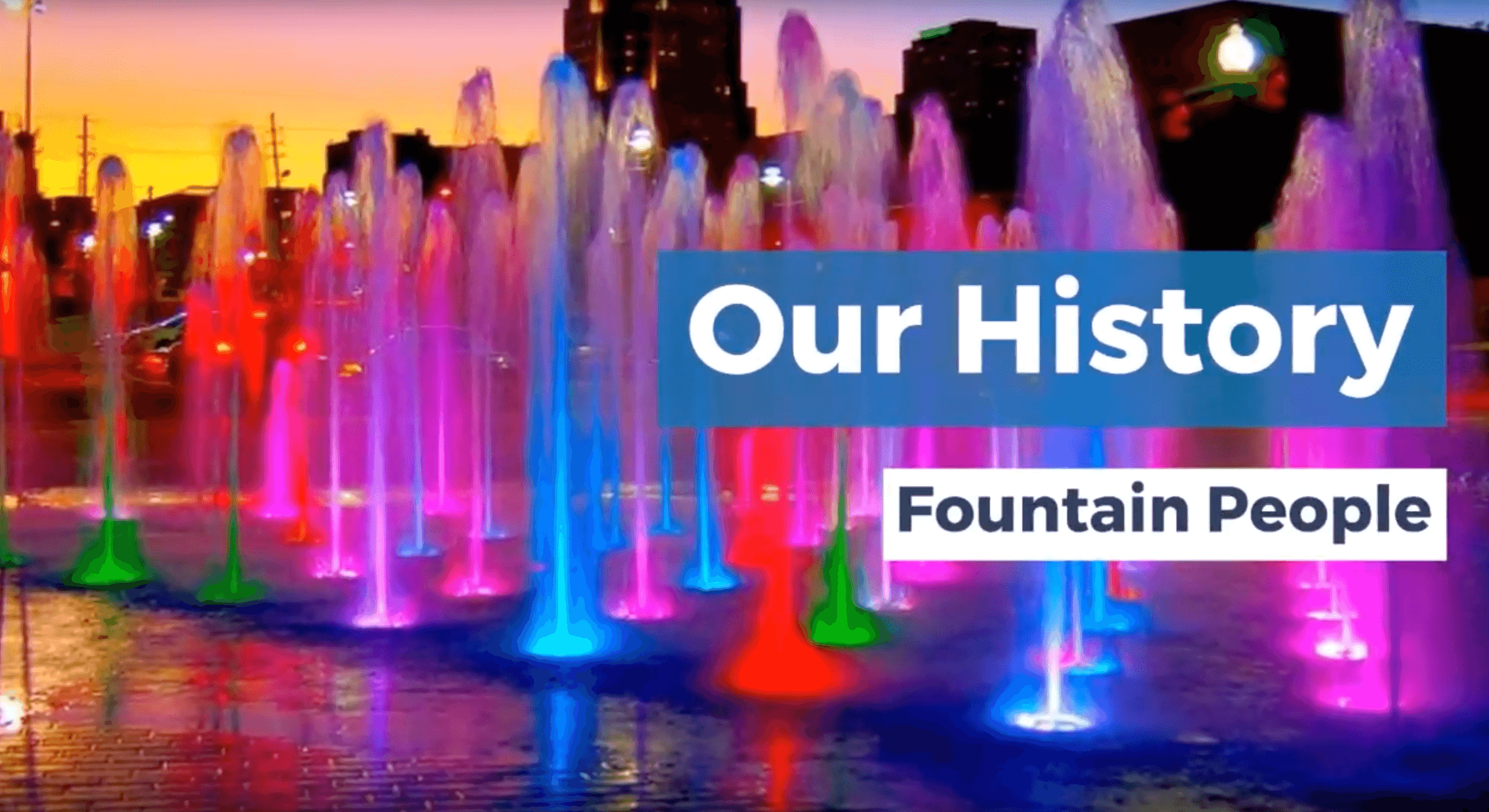 Your leading designer & manufacturer of architectural & interactive fountains
Over 150 years collective experience.
Fountain People, Inc. was founded with the goal of providing Architectural Specifiers with a complete package of products and services previously unavailable from a single source. The principals of the firm developed the Total Services Approach to water feature design.
The company has grown from three employees operating out of a single 3,000 square foot building into a multi-divisional operation employing over 100 people with more than 75,000 square feet under-roof at our state of the art manufacturing and design facility located on 15 acres near San Marcos, Texas.
Fountain People domestic projects range from water features for the headquarters of major corporations such as Chrysler, J.C. Penney, and Eli Lilly to work for MCA/Universal and the country's best known entertainment company. On the international scene, Fountain People systems are installed from Abu Dhabi to Hong Kong.
Now the country's leading designer and manufacturer of architectural and interactive fountain equipment and systems, Fountain People thanks the many design professionals who have chosen us as a member of their design team.
Fountain People is part of the PlayCore family of brands. PlayCore is a purpose-driven Company committed to building healthy communities around the world by advancing play and recreation through scholarly learning and their Center for Outreach, Research, and Education.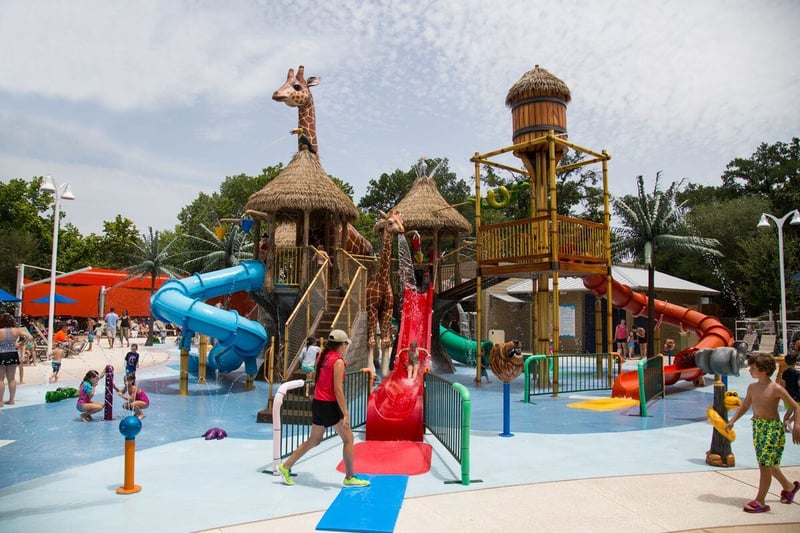 Water Odyssey™, by Fountain People

Aquatic Play Equipment
The Water Odyssey™ Division was established in 1996 to provide the market with the highest quality aquatic playground equipment available. As the leading designer and manufacturer of interactive water features in the country we have been able to bring cutting edge technology to the design of aquatic playgrounds.
Water Odyssey™ products are installed in commercial and municipal facilities across the U.S. and in Europe, the Middle East, New Zealand, Australia, Japan, Mexico, and Canada. All Fountain People and Water Odyssey™ products are made in the USA and are fabricated at our facilities in San Marcos, TX.