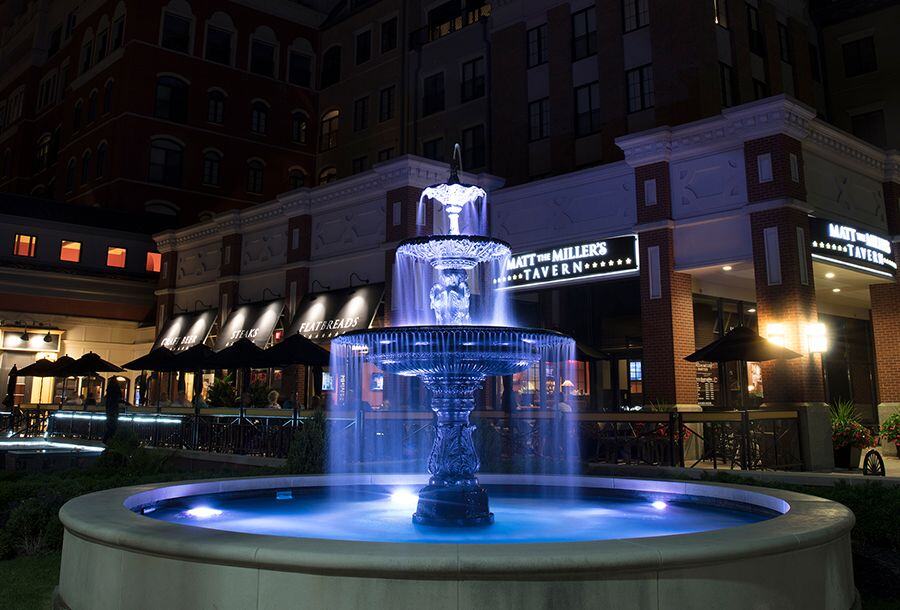 Design Services

Take the guesswork out of the design process
As a designer and manufacturer of water feature equipment, it is vitally important that we understand all aspects of the water feature and its design intent. With this understanding, we can guarantee the performance of our equipment in relationship to the desired effect and longevity. That is why we prefer to team up with you through a design agreement.
By entering a design agreement with Fountain People, our design services will keep your projects on track, vetting out potential issues and giving you the freedom to focus on other projects in your pipeline. Learn more about the specific design services we offer.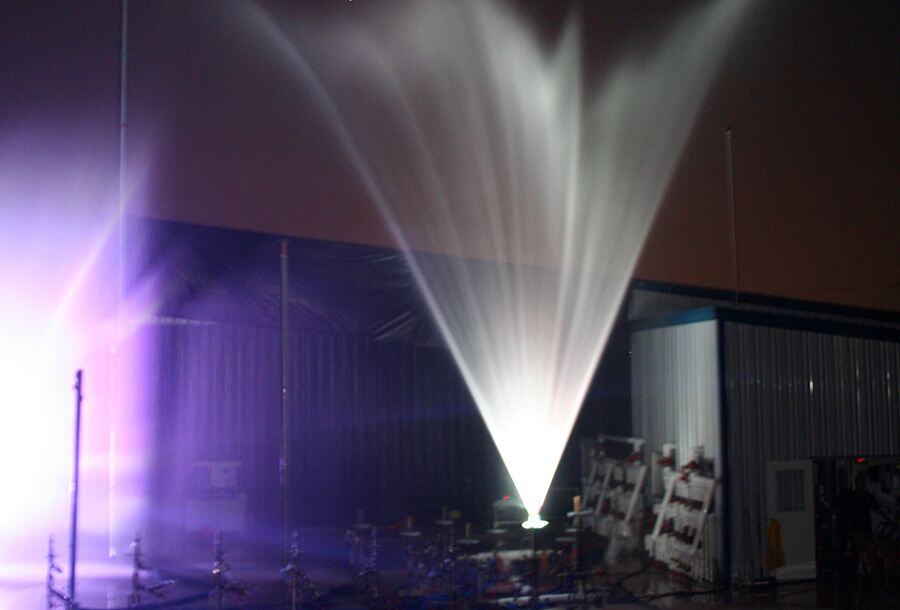 In the Test Pool

Mock-ups
Ensuring the effect aligns with the desired intent
Often we are asked to develop a truly distinctive water effect. To ensure that these effects measure up to the designer's vision, we have developed an exclusive video mock-up approval process. In this process we create a mock-up of the newly developed water effect in our test facility and then video the mock-up for the designer's review. We have found this process to be invaluable to the designer by providing a preview of the visual element, its sound levels and splash parameters.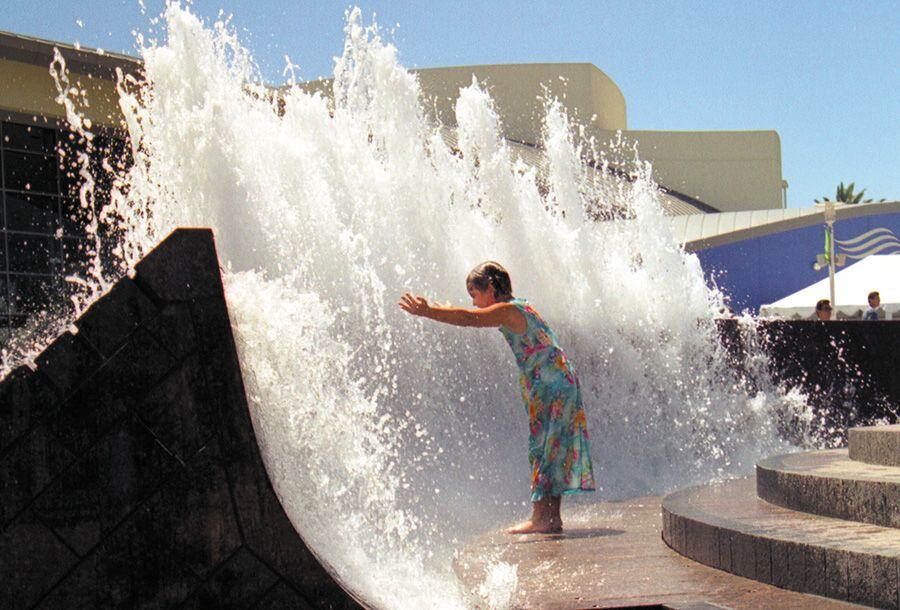 Water Feature Development

Manufacturing
From Vision to Reality with a complete fountain package.
Because every fountain installation is different, it is important that each receive the proper attention to detail in the manufacturing process. Our many years of experience in the design and manufacturing of fountain systems have allowed us to develop a proven process of packaging the necessary water features effects, lighting, mechanical and electrical systems as a complete fully-engineered equipment package. Our systems are manufactured from the highest quality materials and are designed to provide the most cost effective installation possible while minimizing operating and maintenance costs.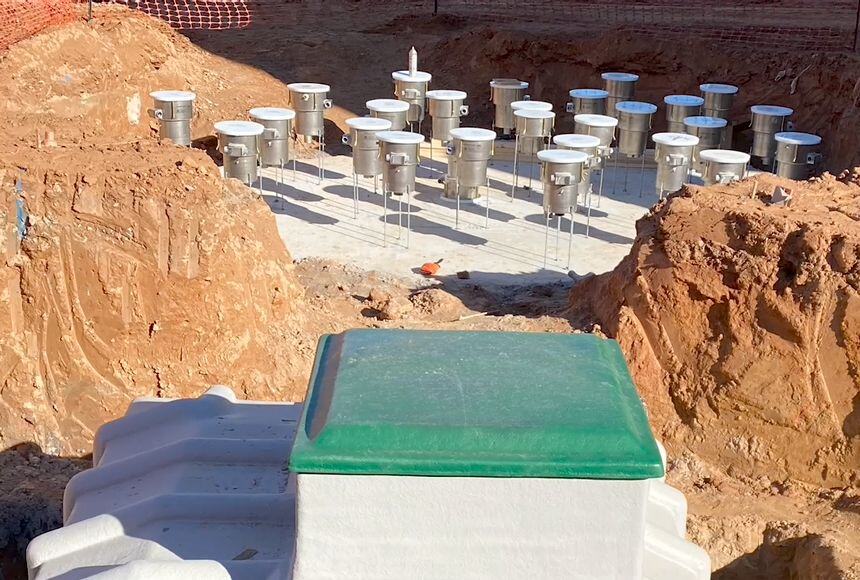 Water Feature Construction Installation Support
Sourcing quality contractors to bring your vision to fruition is a vital key to a successful project.
As a designer and manufacturer of fountain equipment, our focus is to provide quality equipment so that your water feature will perform as intended. Though we can provide site supervision and other technical support services, we prefer to leave the construction up to the experts. If you have a project and need an installer, we have a network of preferred fountain contractors we can connect you with. For turnkey solutions, contact us.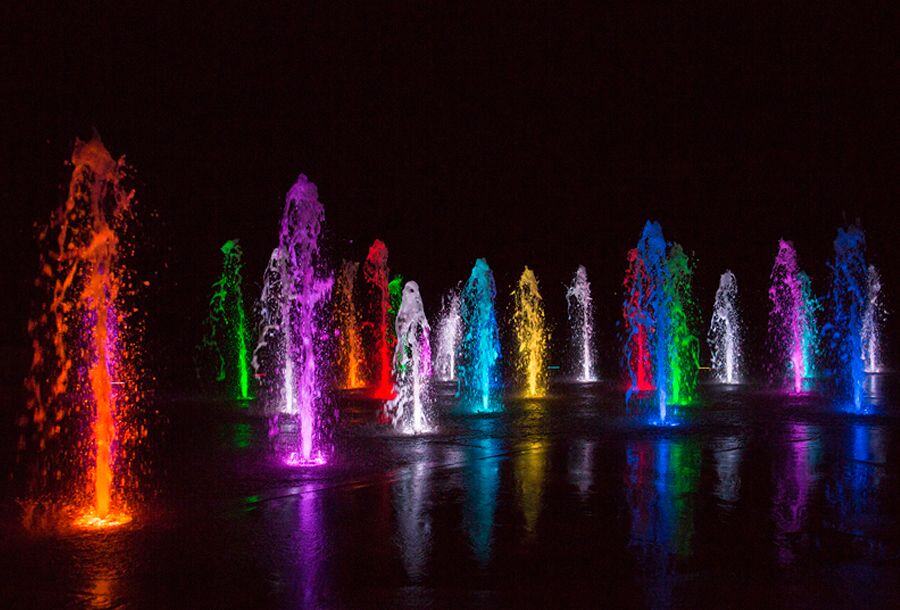 Maintaining Water Features Post-Installation Support
They can be high-maintenance and fickle at times.
At Fountain People, our knowledgeable staff of water feature designers, engineers, and technical support staff are dedicated to customer support. We work with contractors, on-site maintenance staff, and end-users around the word to help keep their projects in operation.