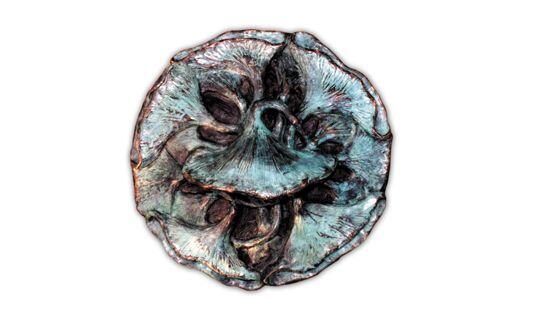 Water Lilies
A solid stream of arching water emits from the middle lily.
Product Specification
The age-old art of lost wax casting allows the exquisite detailing of this array of Water Lilies. The finish is the time honored verde green patina. A patina made popular by world renowned Auguste Rodin. Unit is supplied with hose barb fitting, mounting ring, and set screws.