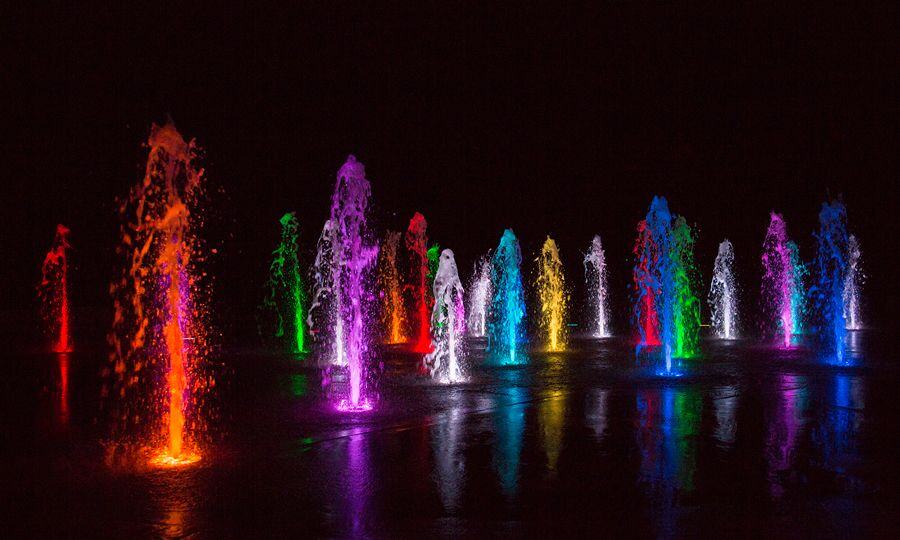 Post Opening Support A Fountain Is Like A Sports Car
They can be high-maintenance and fickle at times.
At Fountain People, our knowledgeable staff of water feature designers, engineers, and technical support staff are dedicated to customer support. We work with contractors, on-site maintenance staff, and end-users around the word to help keep their projects in operation.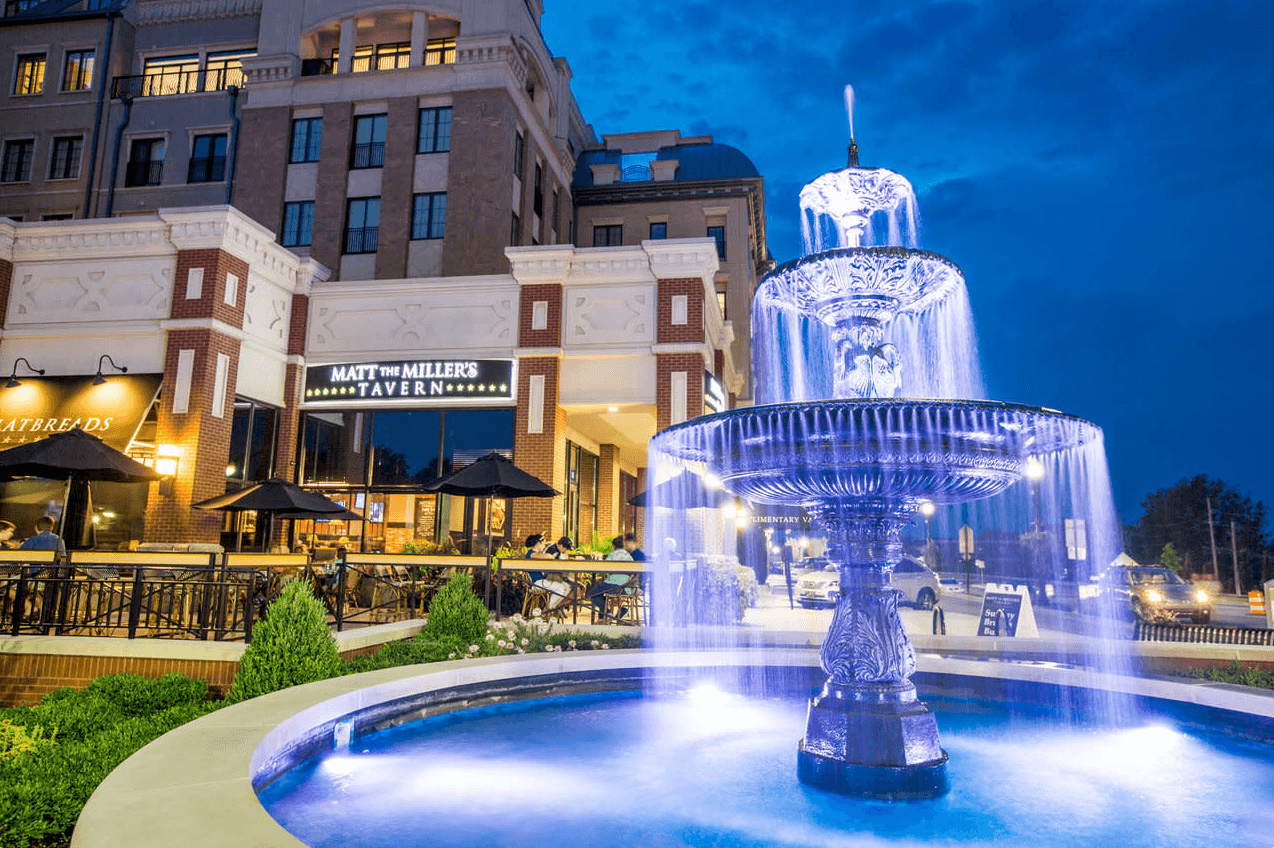 Don't Worry, We are here to help!
We offer a variety of services to support you for the life of the project to help ensure your water feature doesn't turn into a landscape planter.
Post Installation Support Services
These Services include:
Fountain Startups & Commissioning
Post Installation Product Support
On-site Fountain Show and Water Feature Programming
Technical Support and Troubleshooting
Site Evaluations
Replacement Parts