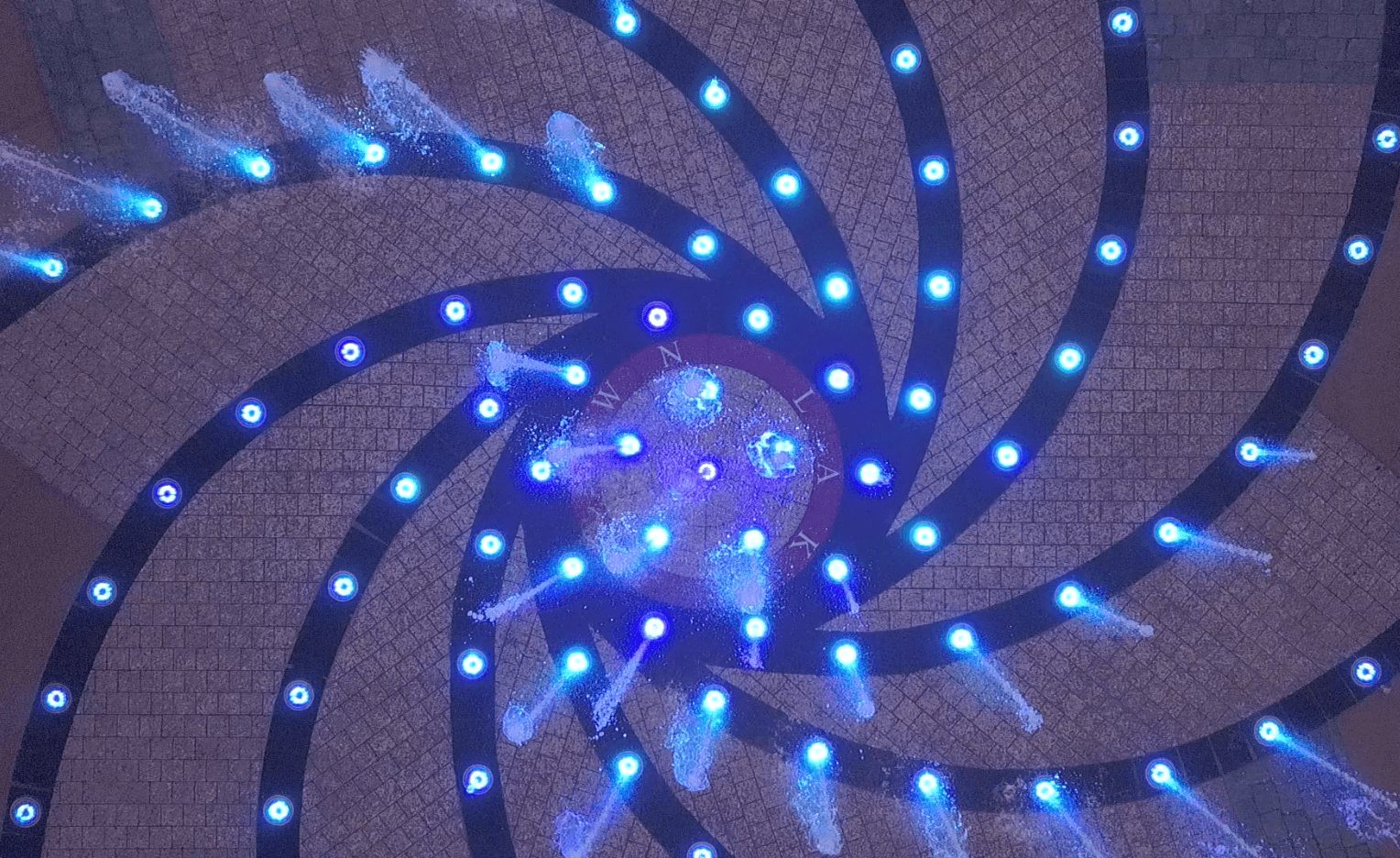 The Total Solutions approach to Complete Fountain Systems
The single source for a complete fountain equipment package
Fountains have very unique mechanical/electrical requirements and have often been very difficult to specify, install, and maintain. Our packaged fountain systems eliminate these historic problems by providing all the specialized mechanical/electrical equipment in one custom coordinated, easy-to-install package. This ensures quality, lower maintenance, and makes it easier to specify.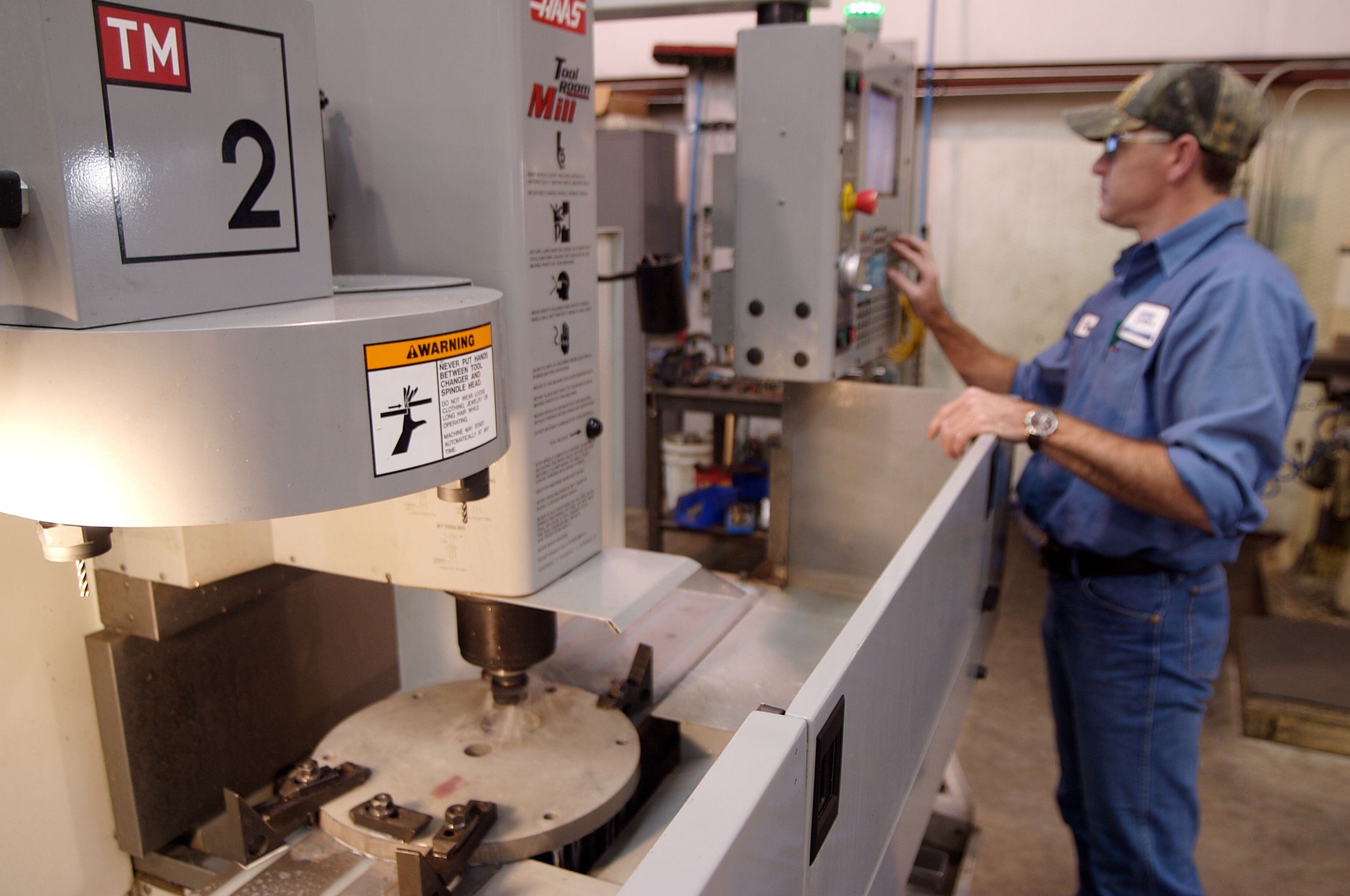 Manufacturing Capabilities A One-Stop Shop for Water Feature Equipment
Here is just a glimpse of what we do
Equipment Vaults and Skids
Pump and filtration systems designed and manufactured specifically for each project's budget and performance needs.
UL Control Panel Assembly
Our UL 508 Panel shop builds controls specific to each projects budget and performance needs. This includes motor starter panels, complete fountain control panels with or without HMI interfaces, lighting panels, and show control panels for interactive fountains and show/entertainment projects.
Other Areas of Expertise
Metal fabrication
Stainless Steel welding
Lighting assembly
Machining
Fiberglass production
Custom foam sculpting
Custom concrete sculpting
Custom characters and finishes
Sand blasting
Protective paint/coatings
Looking for a career in fountain manufacturing?
We are always looking for talented individuals who can bring their expertise to the water feature industry.