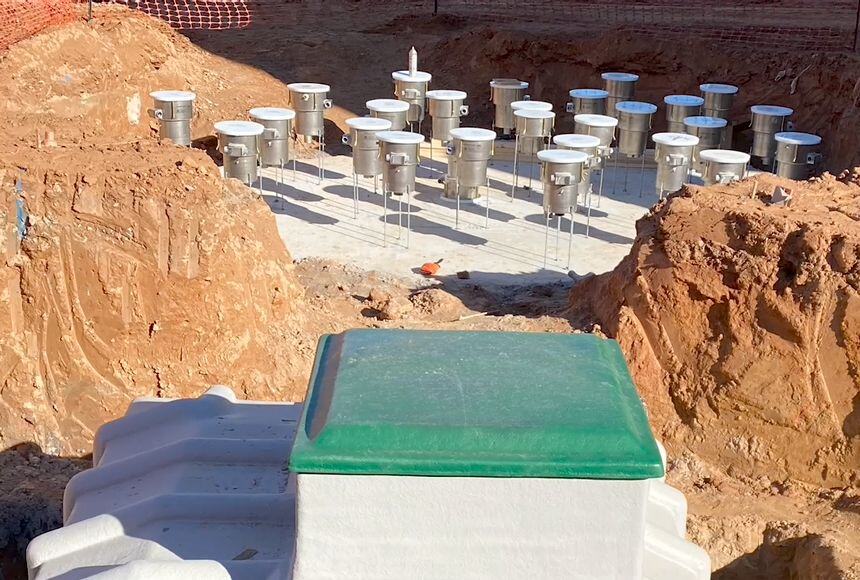 Installation Support Water Feature Construction
Sourcing quality contractors to bring your vision to fruition is a vital key to a successful project.
As a designer and manufacturer of fountain equipment, our focus is to provide quality equipment so that your water feature will perform as intended. Though we can provide site supervision and other technical support services, we prefer to leave the construction up to the experts. If you have a project and need an installer, we have a network of preferred fountain contractors we can connect you with. For turnkey solutions, contact us.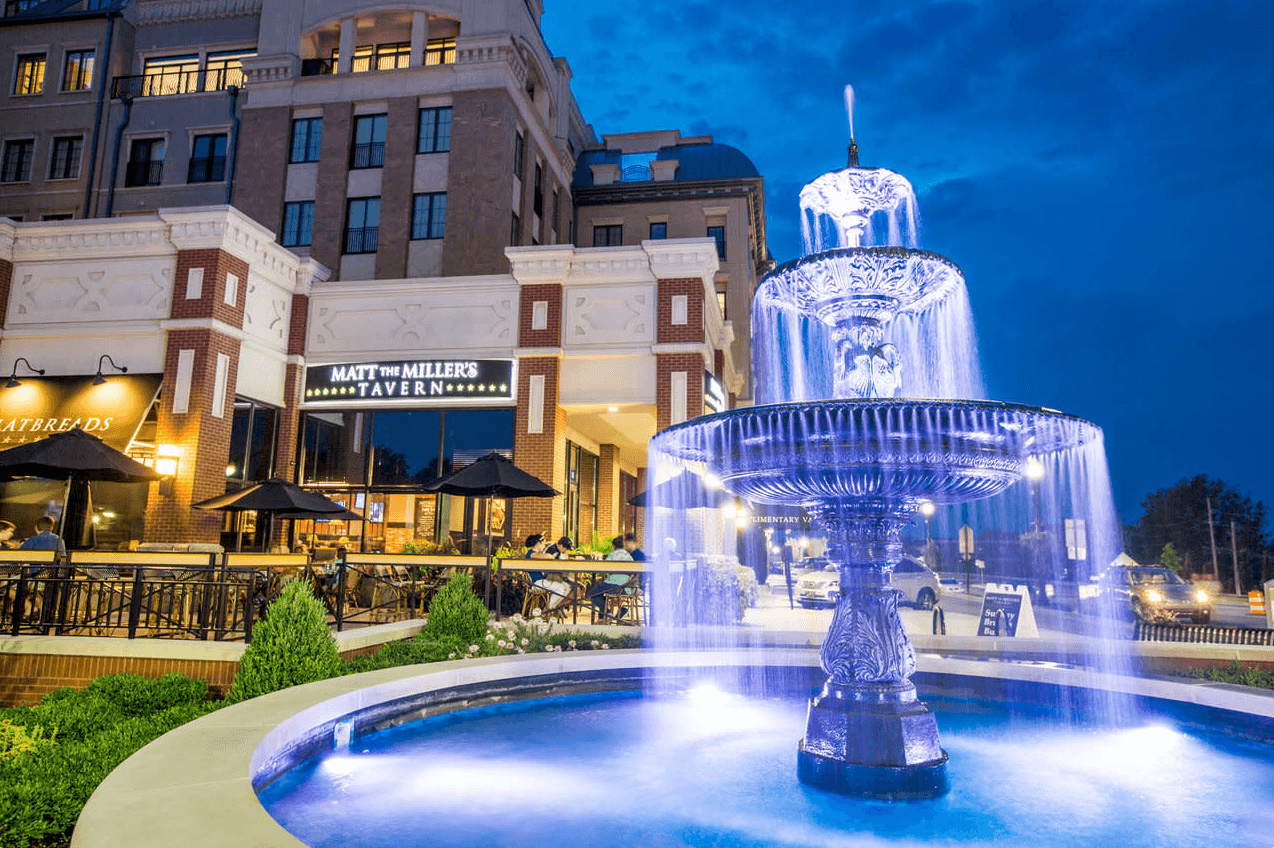 Take It From Us, Leave the Construction to the Professionals
Even though we are a material supplier and not a contractor, we still offer a variety of services, during the install post-install phases, to support you the success of your project.
Installation Support Services
These Services include:
Assistance in finding qualified contractors
On-site Supervision for Critical Construction Phases
Fountain Startups & Commissioning
On-site Fountain Show and Water Feature Programming
Technical Support and Troubleshooting
Looking For A Professional?
We can make some recommendations from within
our installer and support network.